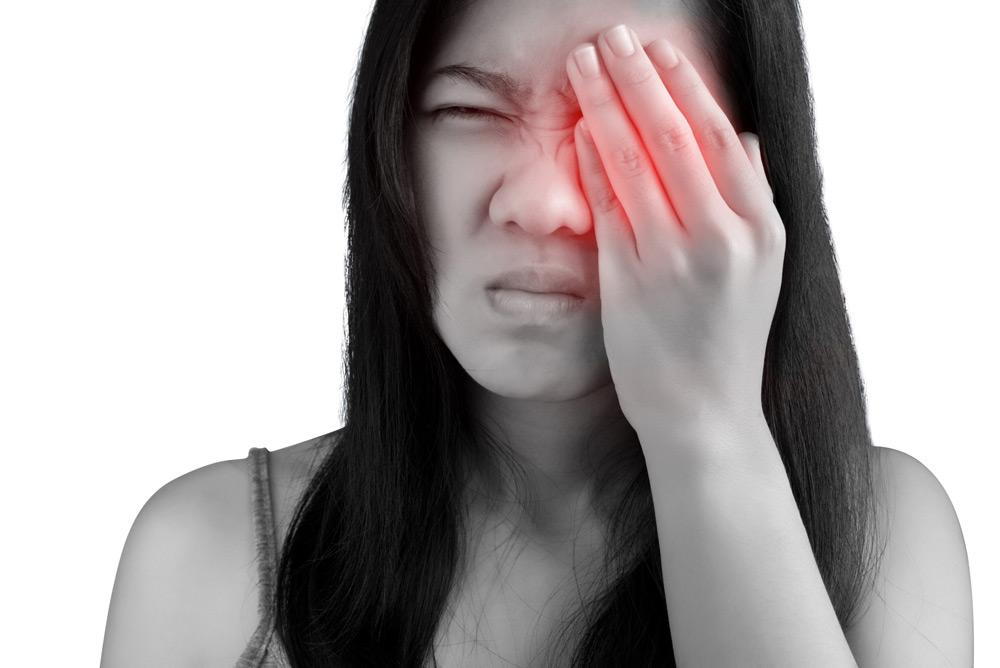 Signs Of Sight Loss
Taking care of your eyes is the only way you can be sure that they are going to be healthy. When you start to have issues that you fear might be early signs of sight loss it is always best to speak with your optometrist to find out what can be done to save your sight. For those in the Southfield, Livonia or Dearborn areas, Michigan Eyecare Institute is a great option.
Early Signs of Sight Loss
Our eyes are incredibly delicate and when you start to have issues with them it can be alarming and distressing to say the least. One of the first signs of sight loss is of course eye pain. If you are having pain in your eyes that is not associated with a specific cause, it could be one of the first indicators of sight loss or other eye issues.
You might also be in the early stages of sight loss if you are experiencing changes in your vision like blurry vision, floaters, unexplained lights, or general discomfort. You might also notice that you are getting headaches associated with poor vision, you might notice rapid or unexpected changes in sight, and you may notice that these symptoms are not abating with time.
What to do if you Suspect Sight Loss?
If you suspect sight loss the first thing you should do is go to the eye doctor to address the issue. Though it might not be anything serious, it is always best to speak with a doctor to make sure that if there are any issues that they are cared for as quickly and efficiently as possible.
When your eyes start to rapidly change or when you do notice issues, an eye doctor or ophthalmologist can check your eyes for visible injury, they can check your eye internally, they can attempt to correct your vision, and they may be able to also determine if there is some other cause for your change in vision.
Call Michigan Eyecare Institute Today!
Some medications can change your vision and an ophthalmologist or optometrist can help to identify this type of issue. Your vision is precious and making sure that it is intact is a must. For an ophthalmologist or optician in the Southfield, Dearborn or Livonia areas, Michigan Eyecare Institute is a great option.